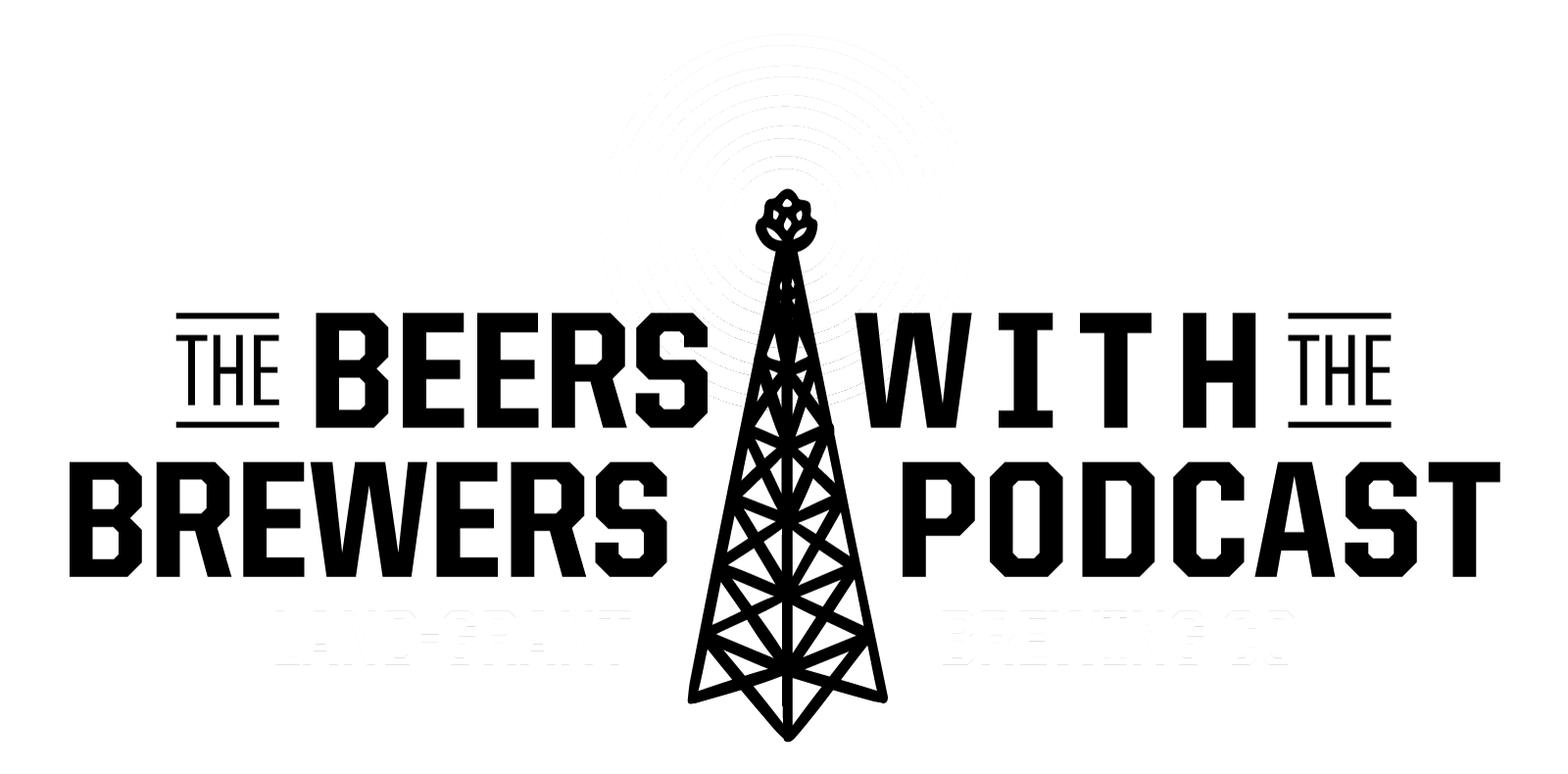 BEERS WITH THE BREWERS IS A WEEKLY PODCAST IN WHICH OUR BREW TEAM DRINKS YOU THROUGH OUR LATEST BEER RELEASES. THAT'S WHERE THE CONVERSATION STARTS, AT LEAST.
Every Friday afternoon, we sit down in the Taproom and crack open some fresh-off-the-line beers to talk through them with our brew team. What was the inspiration for this beer? What are the ingredients? Why did me make it? Where did the name come from? Is it good? Most importantly, how crushable is it?
New episodes release every Thursday. Have a question for us? Hit us up via e-mail, social, snail mail, or use the form below to submit your inquiry. If you we chose your question to answer in an episode, follow up with us and get a free Land-Grant t-shirt. We've got over 250 episodes in the bag, so get listening!
ASK US A QUESTION
---