With community at the heart of everything we do, we've built our Let's Give program to highlight a local organization, non-profit or business each month that inspires us.
Through this program, we aim to bring awareness to our featured partner, celebrate their commitment to making an impact, and give our customers the opportunity to also lend their support.
JUNE COMMUNITY PARTNER:
STONEWALL COLUMBUS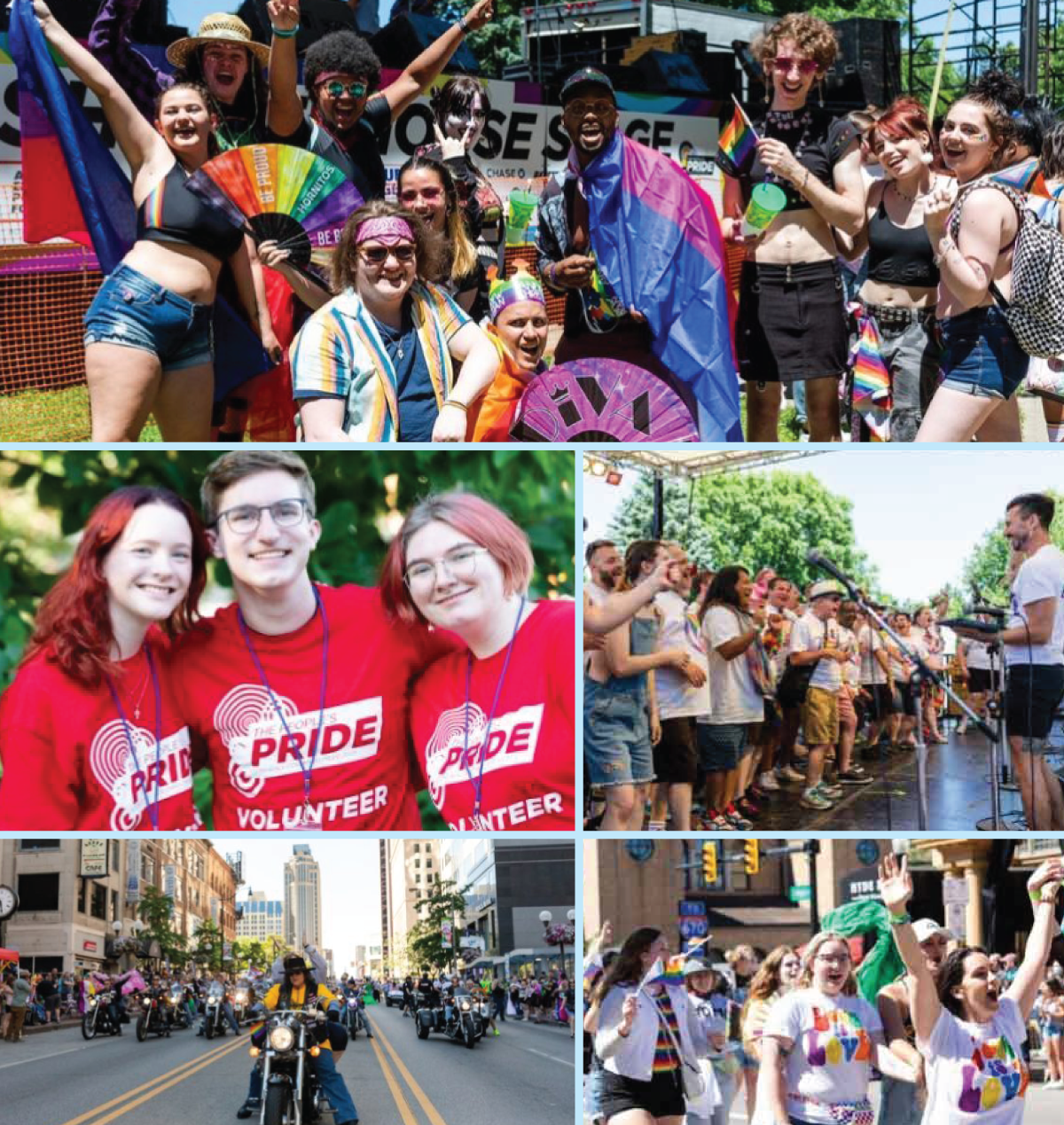 Each month through our Let's Give program, we shine a spotlight on the remarkable organizations that make a positive impact in our community. This June, we are thrilled to feature Stonewall Columbus, an organization dedicated to advocating for, supporting, and celebrating the LGBTQIA+ community.
We share in Stonewall Columbus' passion for bringing people together, fostering inclusivity and spreading joy. We invite you to join us as we delve into their incredible work and the ways we can support them not only throughout June, but year-round as part of #StonewallPride365.
As the heart of the LGBTQIA+ community in central Ohio, Stonewall Columbus has been an invaluable ally, advocate, and support system for over four decades. They work tirelessly to create a safe, empowering, and vibrant environment for individuals of all sexual orientations and gender identities. 
While there are a variety of ways you can engage with Stonewall Columbus – the biggest is through Stonewall's annual Pride Festival and Pride March (6/16 and 6/17) (You can see a full list of Stonewall's Pride events here.)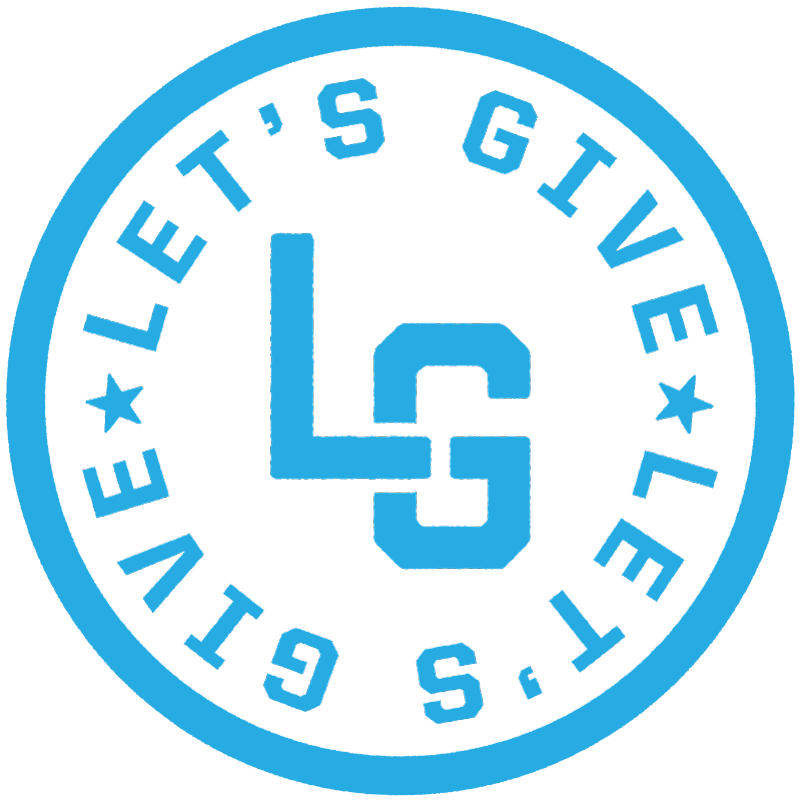 UPCOMING COMMUNITY PARTNERS
PREVIOUS COMMUNITY PARTNERS