This month, we are proud to partner with Friends of Columbus and Franklin County Metro Parks, a 501c(3) membership based nonprofit organization formed in 2014 to help support our Metro Parks. Through outreach, advocacy, and fundraising, they strive to make sure everyone in Franklin County and the surrounding areas know about the great opportunities the Metro Parks offer.
The benefits of the Metro Parks include conserving green spaces and wildlife habitat in central Ohio, free public programs for all ages, dog parks, and outdoor recreational opportunities.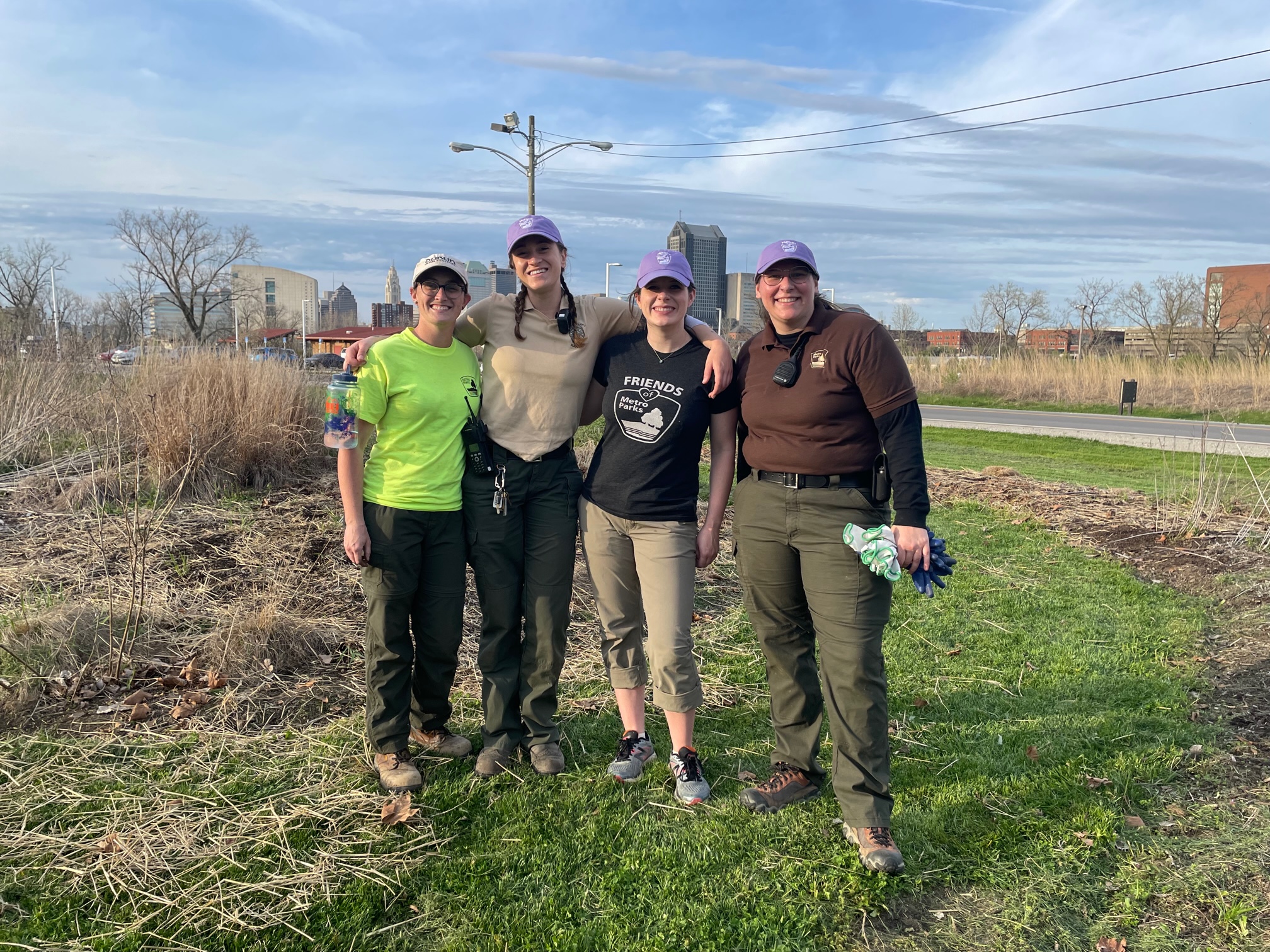 Friends of Metro Parks supports the Metro Parks through small grants and providing extra programming at large events, as well as taking part in community partnerships that help promote and support the Metro Parks! Members of Friends of Metro Parks will gain access to "Friends Only" experiences that are advertised through a Monthly Newsletter. They will also get first invites to our Annual Friends Gala, as well as select public programs and events throughout the year.
In addition to being this month's Let's Give Partener we are proud towork with the Metro Parks through our collaboration with Nocterra Brewing, Wandering Monarch as well as at their annual outdoor festival, Scioto Fest!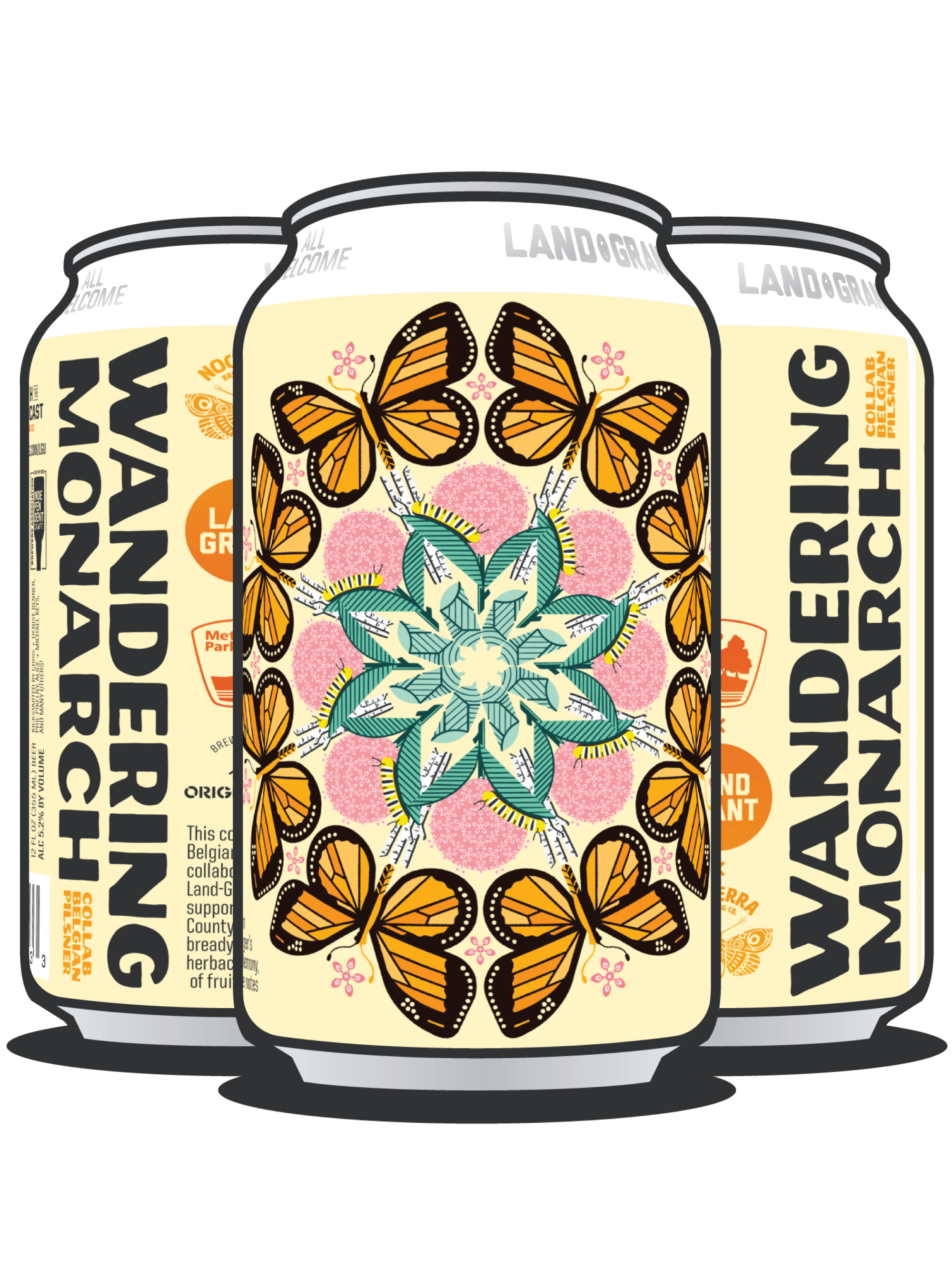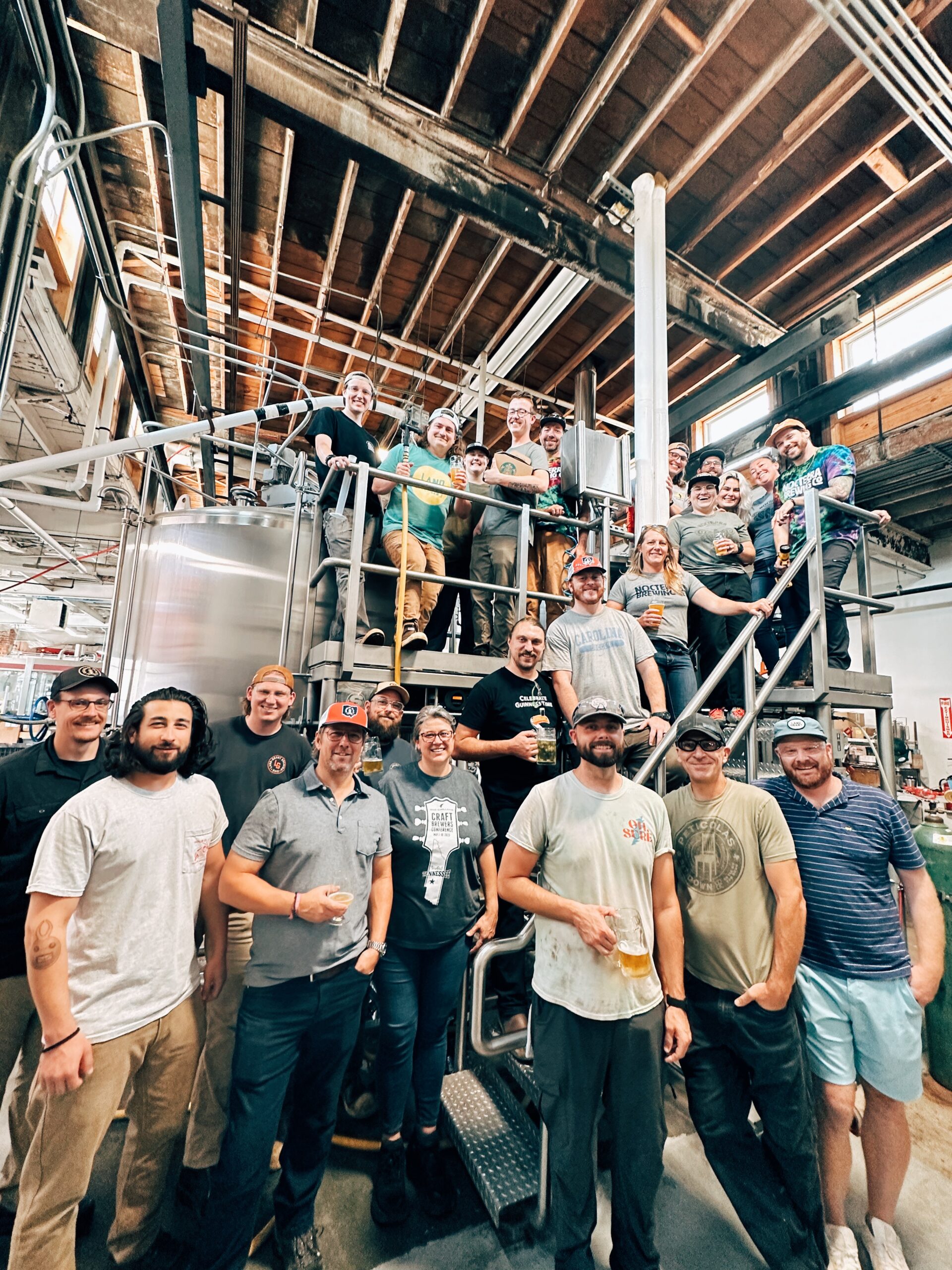 Wandering Monarch is a co-pitched crispy Belgian style Pilsner that was collaboratively brewed by Land-Grant and Nocterra to support Columbus + Franklin County Metro Parks. This lager's bready malt is balanced by lemony, herbaceous hops and subtle notes of fruit and spice. it is available in both taprooms on September 1st and will be served at Scioto Fest later this month!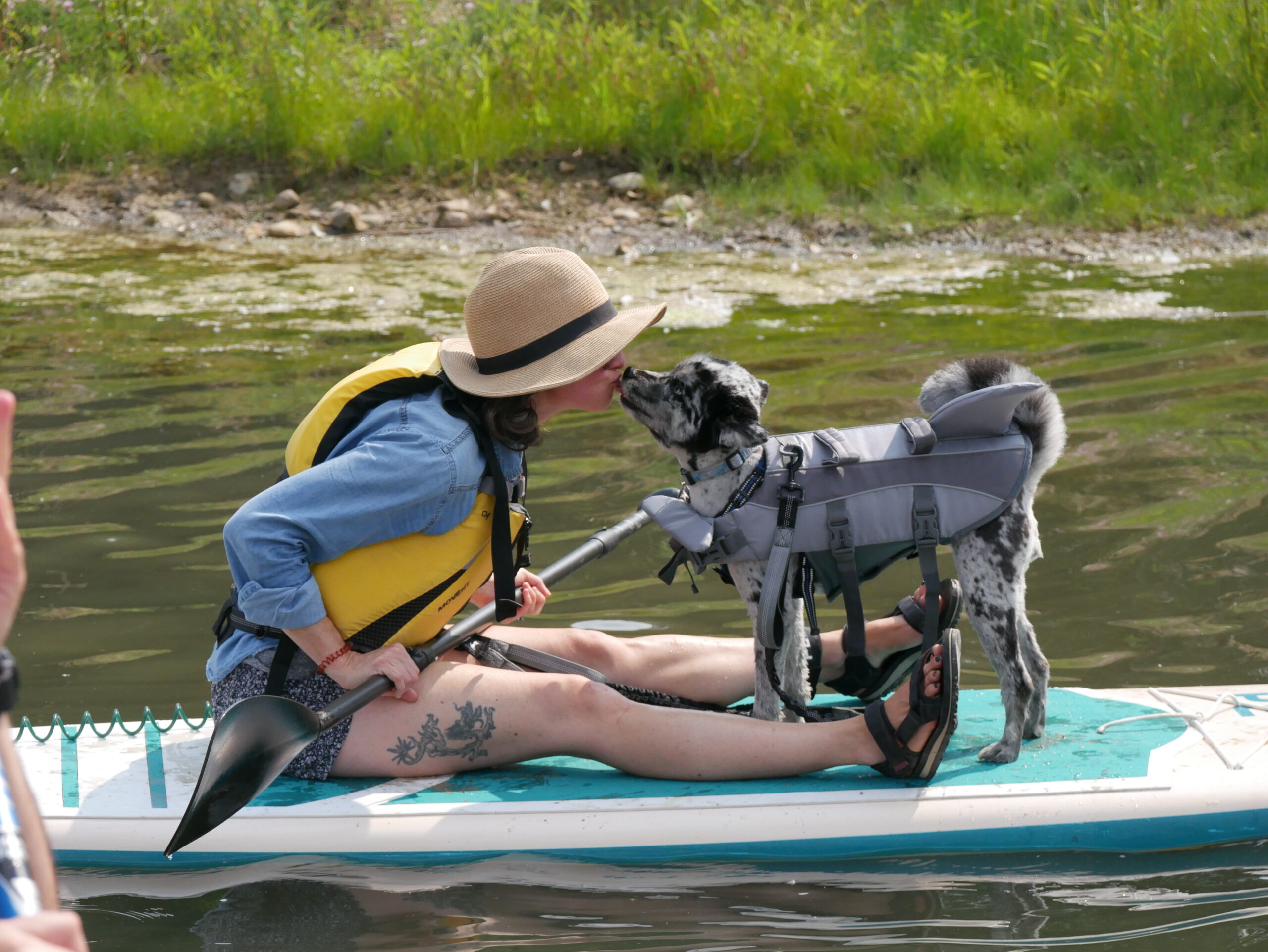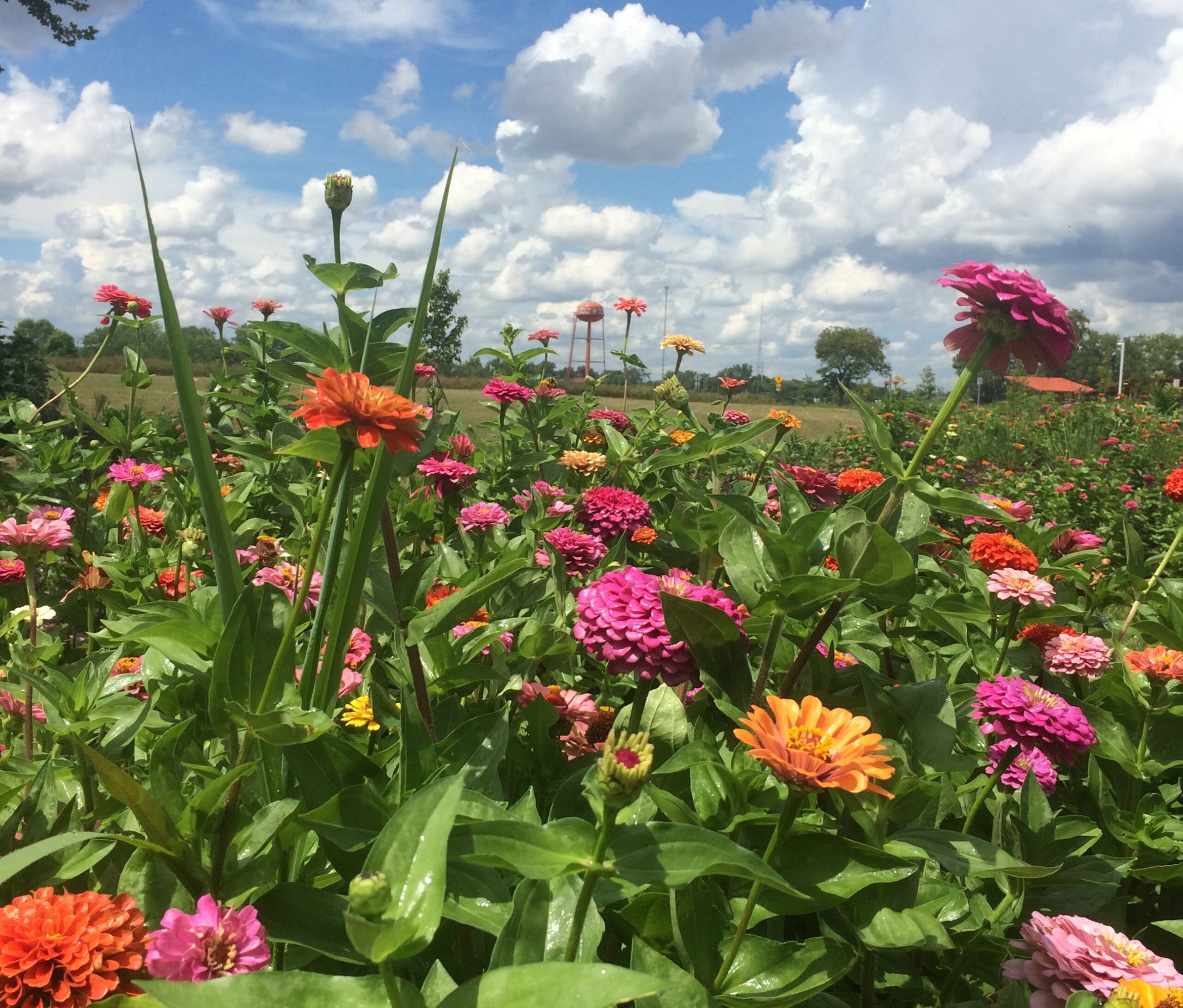 Another upcoming opportunity to support the Metro Parks is at their 3rd Annual Friends Gala: Creekside Celebration at the Battelle Darby Creek Nature Center on October 27th.
Friends of Metro Parks is always seeking new members, so if you love your parks, and supporting a great cause, sign up today!