There's only one Museum in America that honors ALL our Veterans – from all branches of service, and from all eras of our nation's proud history of military service, both peacetime and wartime. This month, we are thrilled to partner with our neighbors, the National Veterans Memorial and Museum. The NVMM is a powerful and personal experience designed to give a voice to every man and woman who answered the call for our country.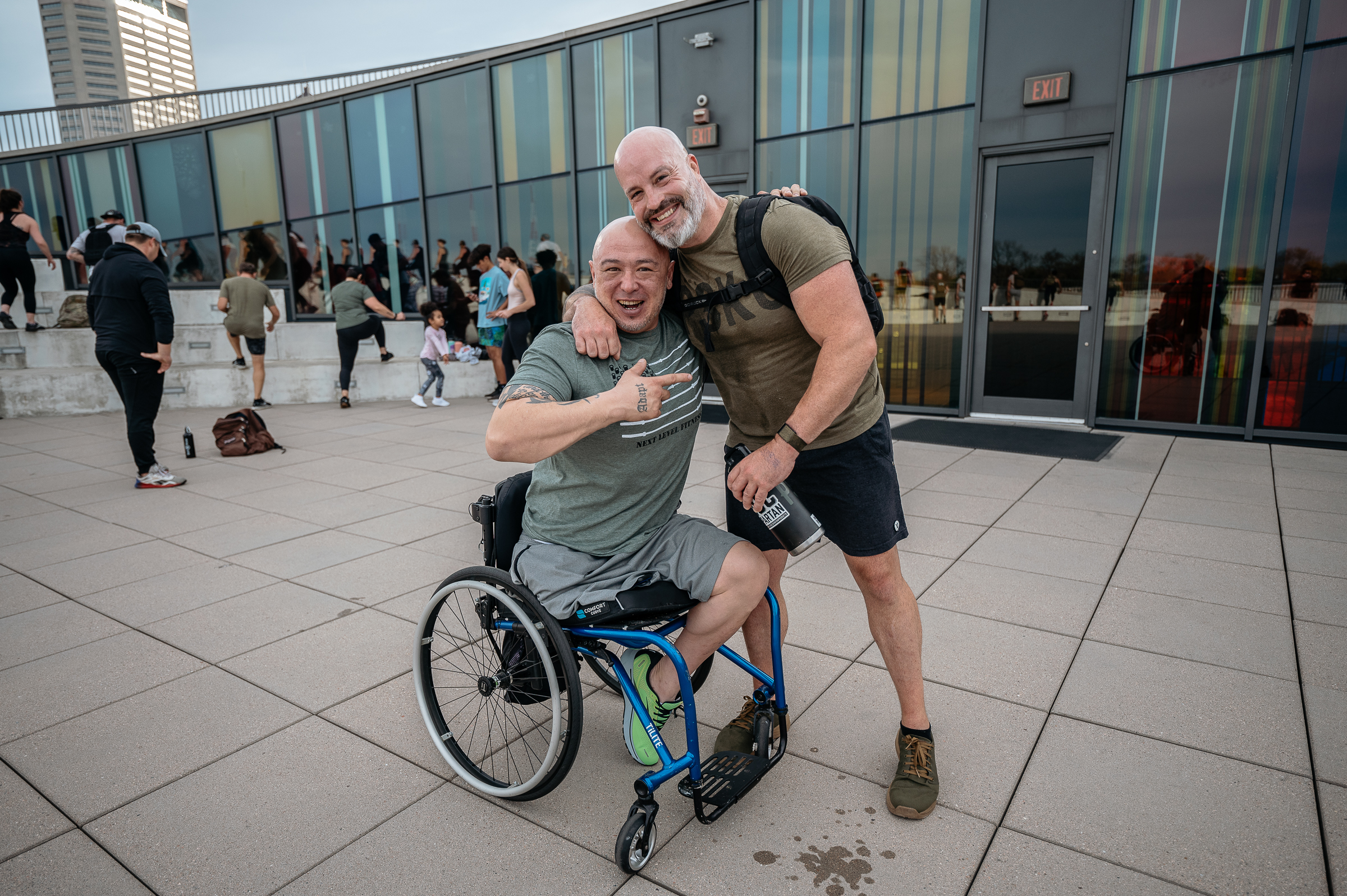 This is neither a war memorial nor a military museum. The NVMM takes visitors on a narrative journey telling individual stories and shared experiences of Veterans throughout history. Paying tribute to the sacrifices of servicemen and women and their families. History is presented in a dynamic, participatory experience with photos, letters and personal effects, multi-media presentations, and interactive exhibits. Together, these elements link our national story to the larger context of world events since our country's earliest days, and demonstrate the importance of individuals in shaping our history.
The NVMM works toward their mission and vision of "honoring and positively impacting the lives of Veterans, their families and our communities through sharing the Veteran experience. ​They Honor, Connect, Inspire, and Educate to create national networks that empower and provide opportunities for Veterans." To acheove these goals, they work through their Four Foundational Pillars of:
Honor the service and sacrifice of American Veterans and their families
Connect America with Veterans and Veterans to opportunities
Inspire Resilience, excellence, and selflessness
Educate K-12 and beyond about the experience and contributions of American Veterans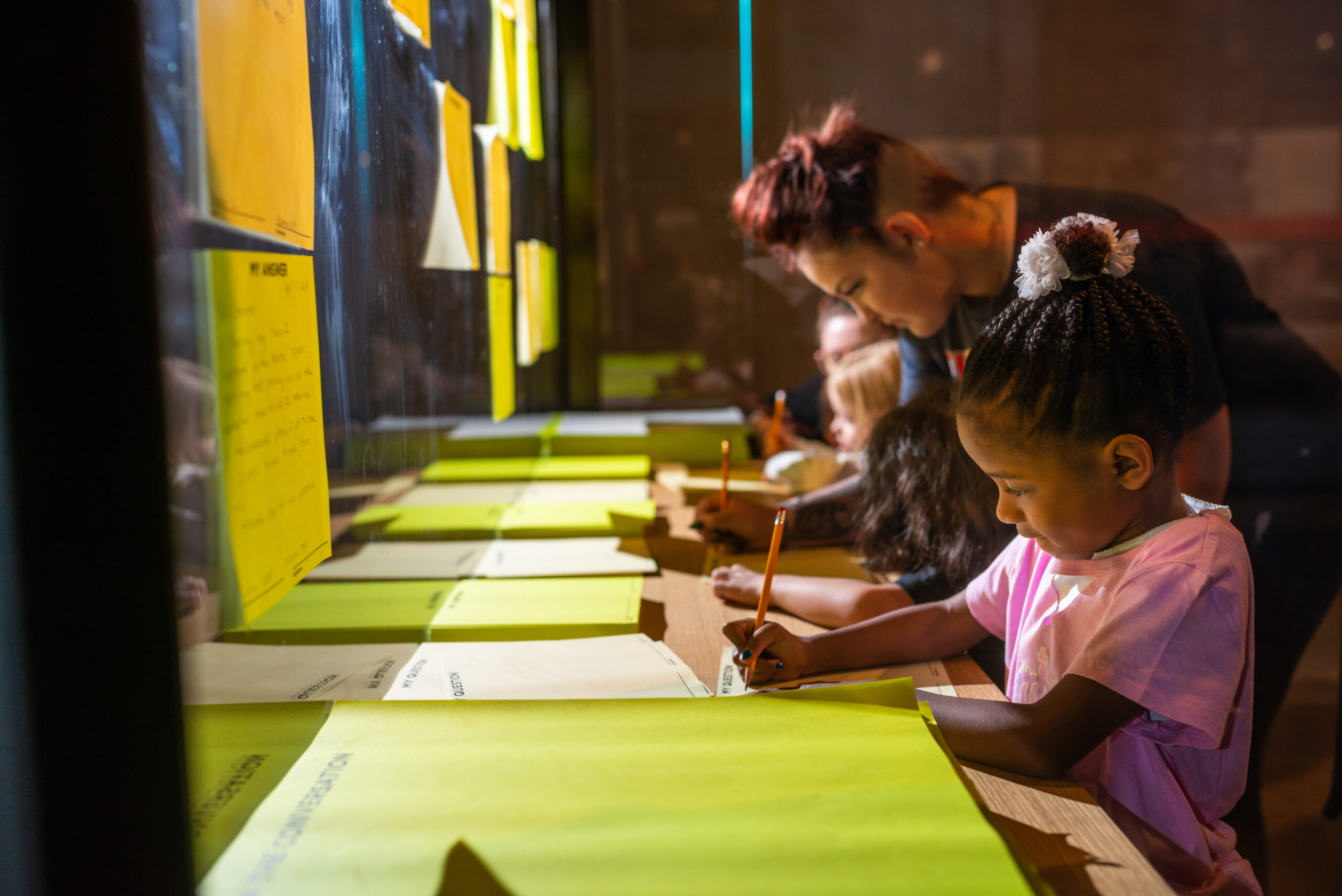 This one-of-a-kind cultural institution stands as a place of inspiration for all visitors to come together as one people with a common bond and a shared pride in our Veterans.
After visiting the NVMM, Join us in the taproom this month, an try our India, Papa, Alpha NVMM IPA and round up on your check to support this incredible institution.